Dispatchers and fleet managers have things easier thanks to Fleetboard. With its Trailer Data and Trailer ID services, Fleetboard integrates the semitrailer and displays information about both the truck and trailer on one screen.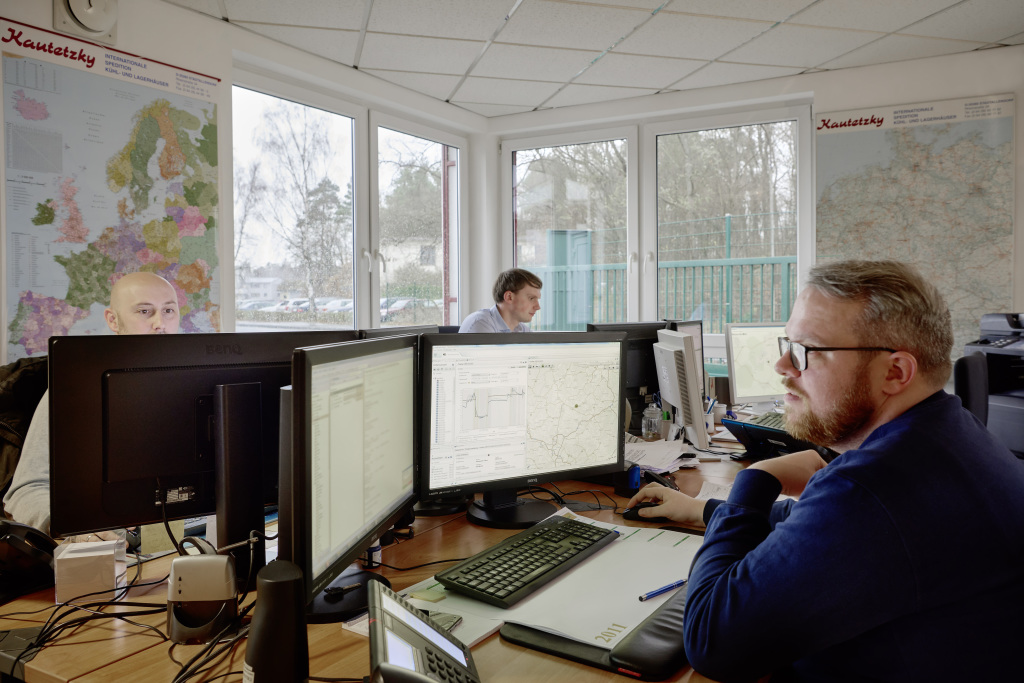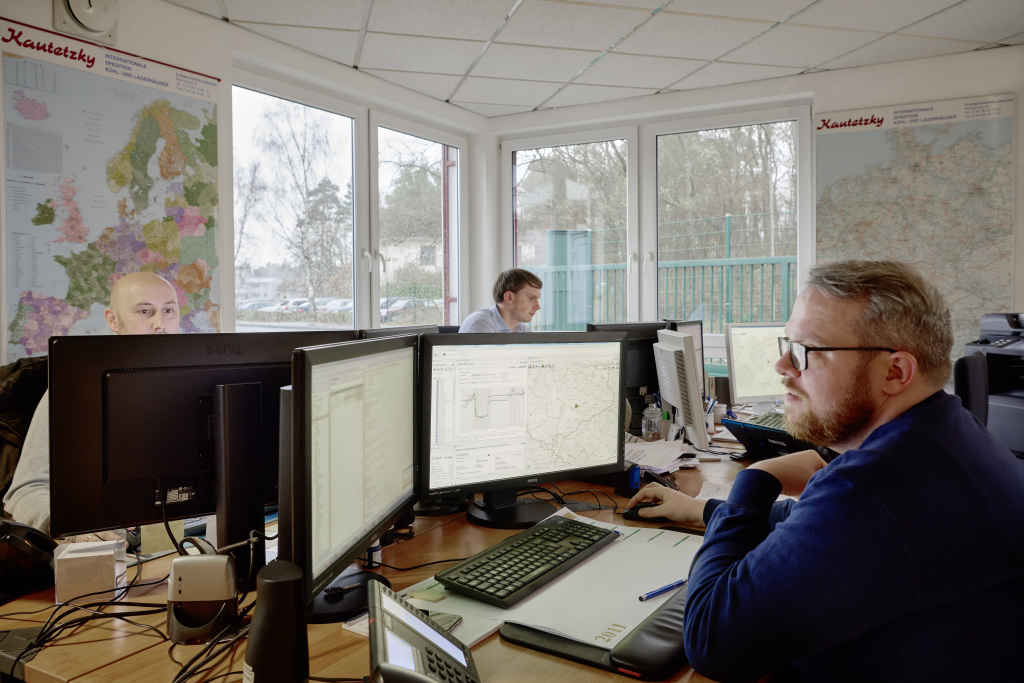 "Integrating all the relevant data from the semitrailer into an overall view of the combination is a major step forward," is how Christian Michalak, sales and telematics manager at the Kautetzky freight company, describes his customer benefit. "Thanks to the enhancement of mere truck management with trailer data integrated by Fleetboard, we now have an overall telematic solution for both the tractor unit and semitrailer for the first time. At last we have a comprehensive telematic system for our entire fleet, and can view all the data on one screen."
The Kautetzky freight company based in Stadtallendorf, Hessia, is one of the pioneers of trailer management, and was involved from the start as a pilot customer. Telematics already have a long tradition in the Kautetzky freight company. After an initial start with external service providers, this company specialising in the transport of high-quality pharmaceutical products and food changed over to the digital services of Fleetboard at an early stage.
Kautetzky uses Fleetboard as the basis for its entire vehicle scheduling. Particularly important features for Michalak are so-called mapping and the calculation of driving and resting times. The freight company also makes intensive use of remote data downloading from the mass memory of the digital tachograph, irrespective of the truck's location. While the transportation of foodstuffs already requires a high degree of care and safety with respect to constant temperature control and its documentation, the requirement profile for carrying pharmaceuticals is more stringent still.
"Anybody transporting pharmaceuticals shows his true expertise with considerably enhanced transport quality and the elimination of all risks," says Christian Michalak. This is where the specialist freight company is helped by its longstanding investment in systematic, telematics-assisted vehicle management.