Renault Trucks is launching the T X-Road 460, a new used vehicle dedicated to worksite supply.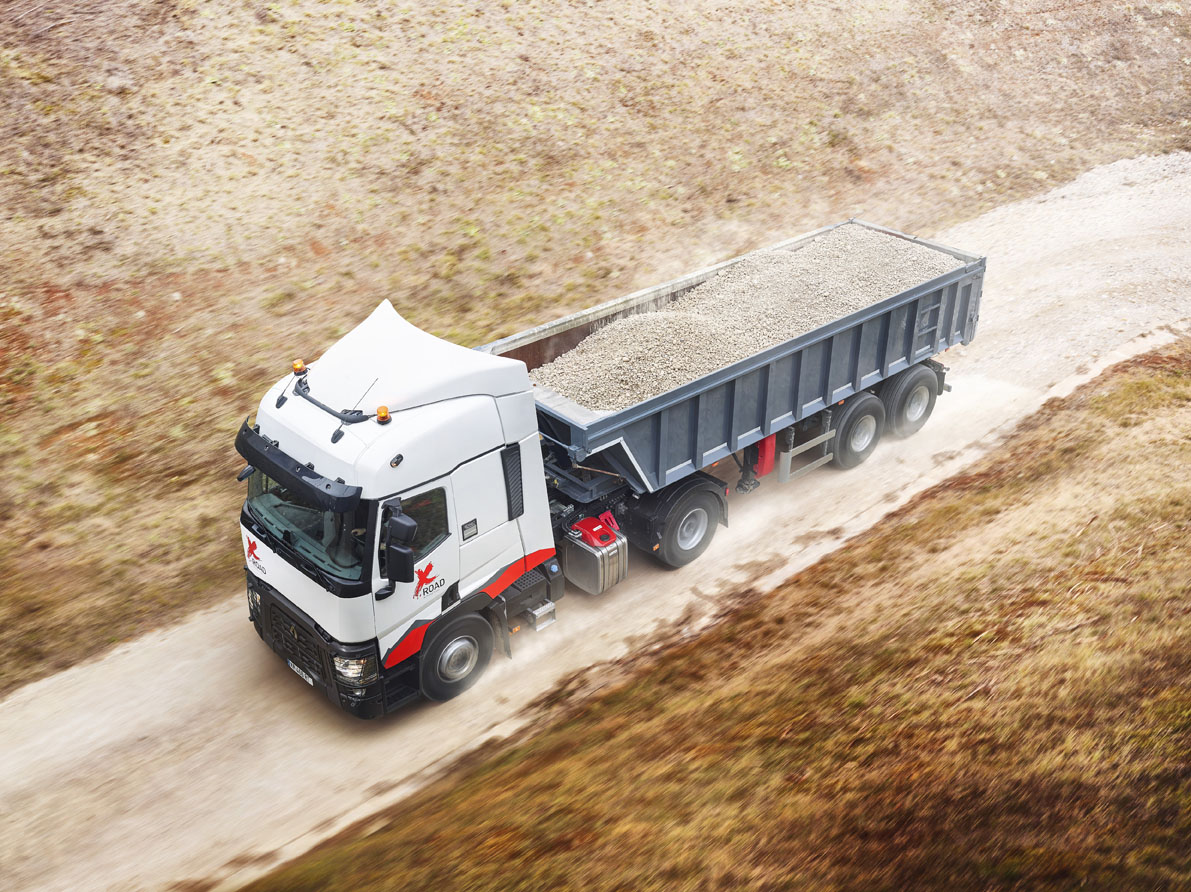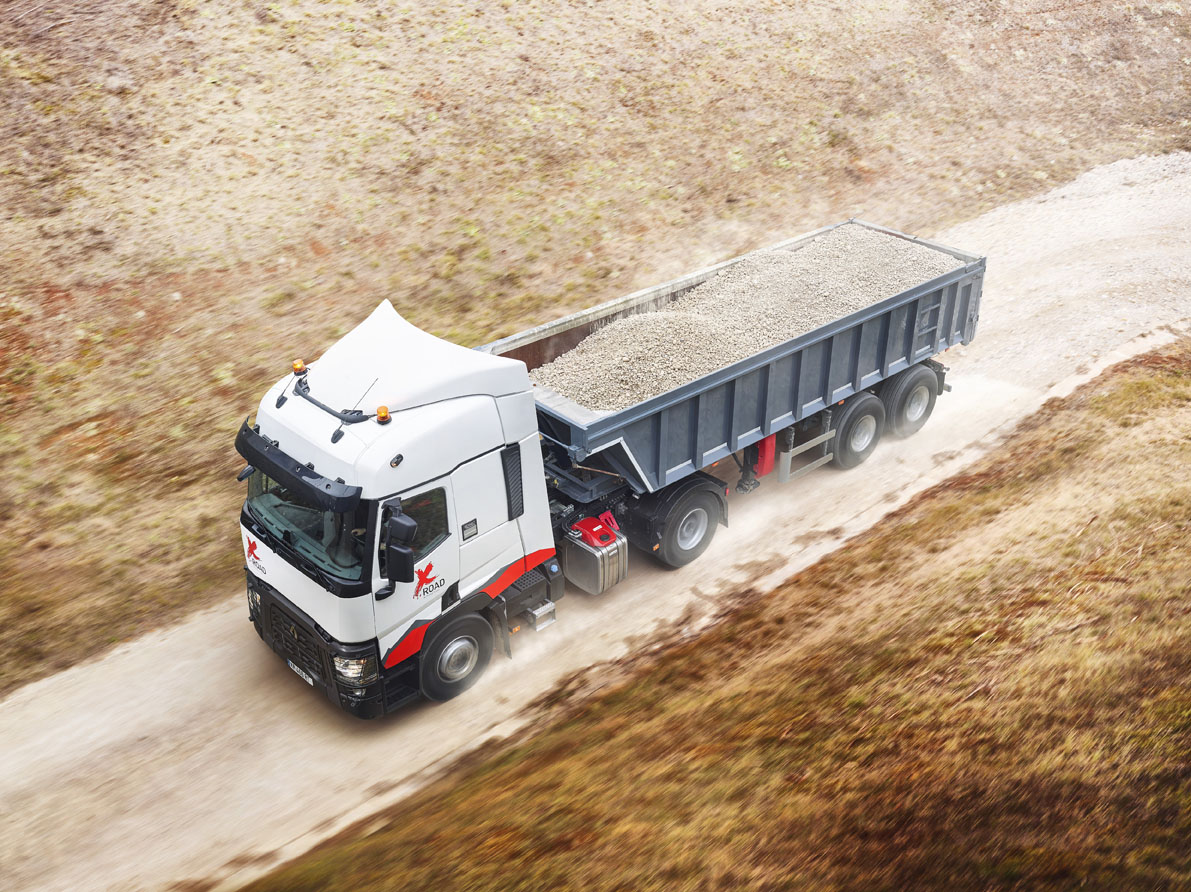 The T X-Road belongs to the manufacturer's new range of customised used vehicles. Trucks are rigourously selected, subject to 200 inspection points and prepared in the specialised "Used Trucks Factory" that forms an integral part of the manufacturing site in Bourg-en-Bresse.
Le Renault Trucks T X-Road is fitted with an 11 L 460 hp Euro 6 engine and is available in a 4×2 configuration. It features reinforced bodywork, including steel bumper bars, an ultra-strong stepwell and protective headlight grills. 315/80 mixed profile tyres have been fitted and ground clearance has been raised by 60 mm. Performance of the robotised Optidriver gearbox has been boosted by the addition of an off-road mode and manual accelerator.
The T X-Road 460 used truck comes with a 1-year or 120,000 km warranty. This manufacturer's warranty, which covers all incidents related to the engine, gearbox and axles, is valid throughout all Renault Trucks service and sales outlets in Europe. Renault Trucks Europe-wide 24/7 assistance is also included, together with towing insurance.
The T X-Road is available in Renault Trucks sales outlets in France, Spain, Poland, Hungary, Germany and Belgium.