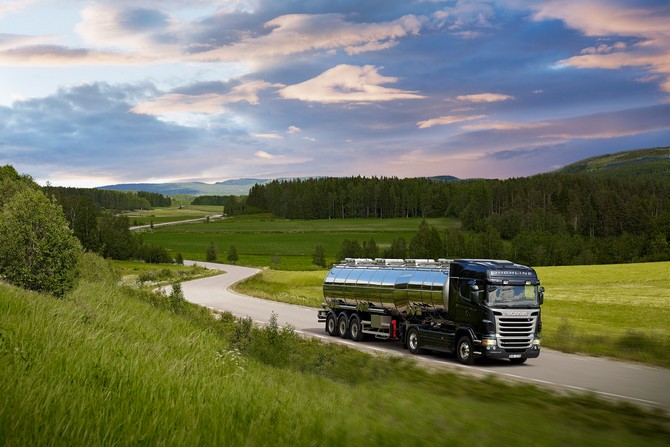 The European commercial vehicle sector leads in manufacturing high quality, technologically advanced vehicles. This success is founded on considerable investments in research and innovation, and on the industry's strong commitment to protecting the environment and promote road safety.
Emission regulations are becoming increasingly stringent around the world, but standards and testing method differ from region to region. This leads to different development and certification tests and to extra costs for manufacturers, public authorities and, ultimately, consumers and society.
Harmonised testing and certification procedures, for instance through the UN-ECE Global Technical Regulations on emissions certification testing, help to reduce these costs and improve efficiency.
Source: The truck of the Future