Isuzu Novociti Life, which Anadolu Isuzu will start production in the plant of Turkey next year, was awarded as the "Best Design"  in the category of "Transportation Vehicles and Accessories" by Design Turkey.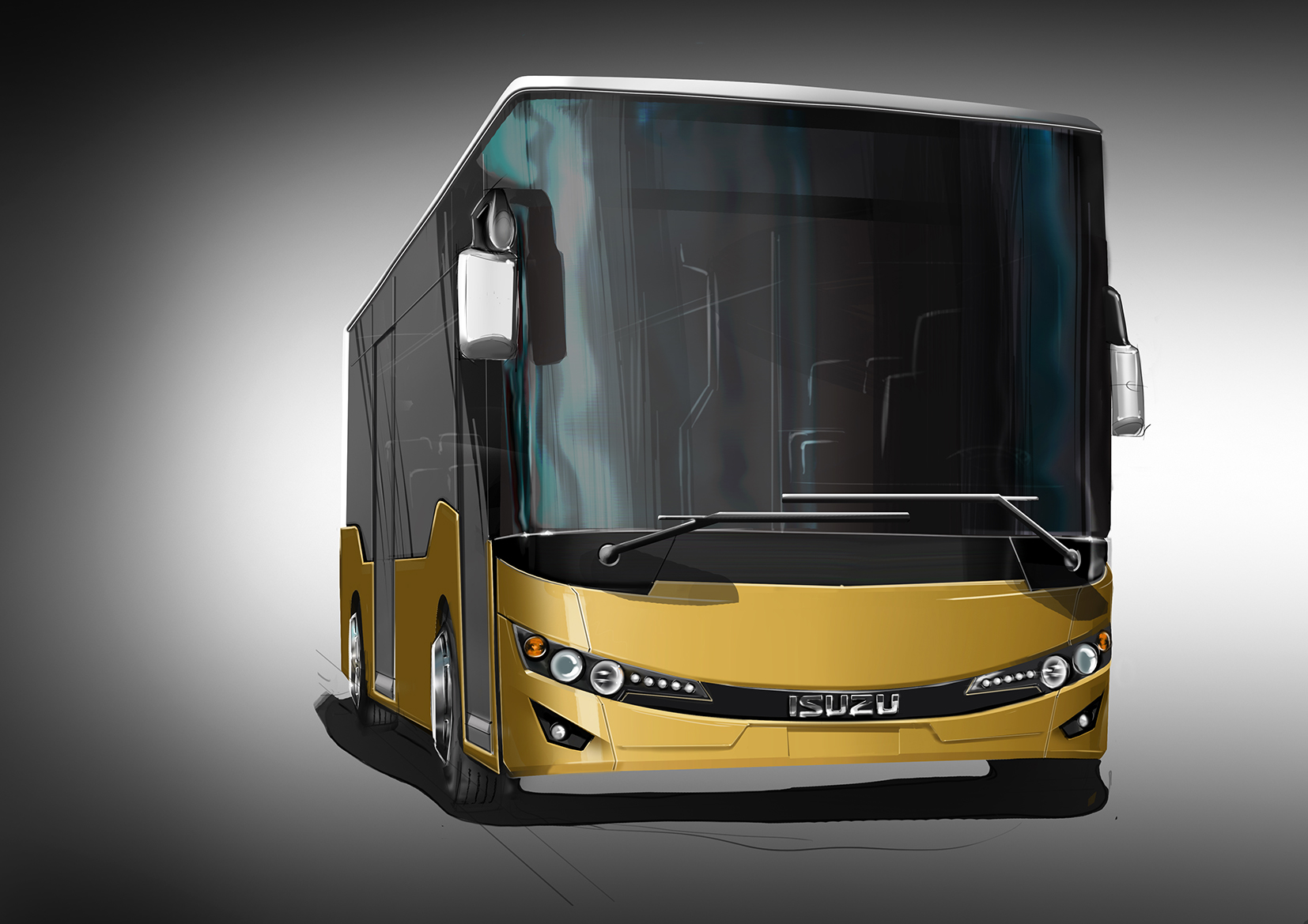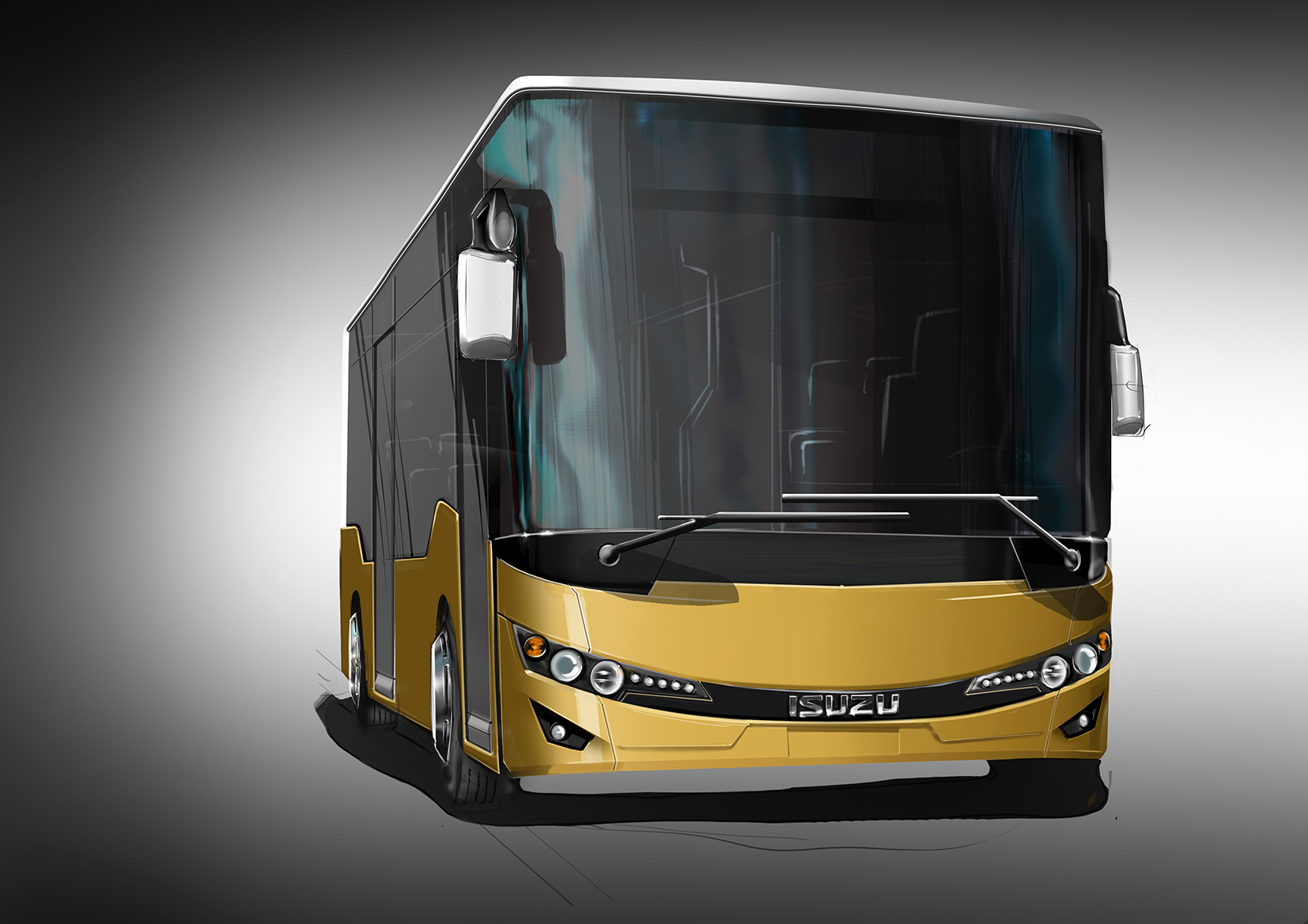 Design Turkey has been organised under the roof of Turquality programme, which is a govermental incentive to improve  Turkish brands and companies.
Isuzu NovoCiti is designed to provide an ideal solution for small municipalities which are operating in several transit routes, including suburban areas with lower populations.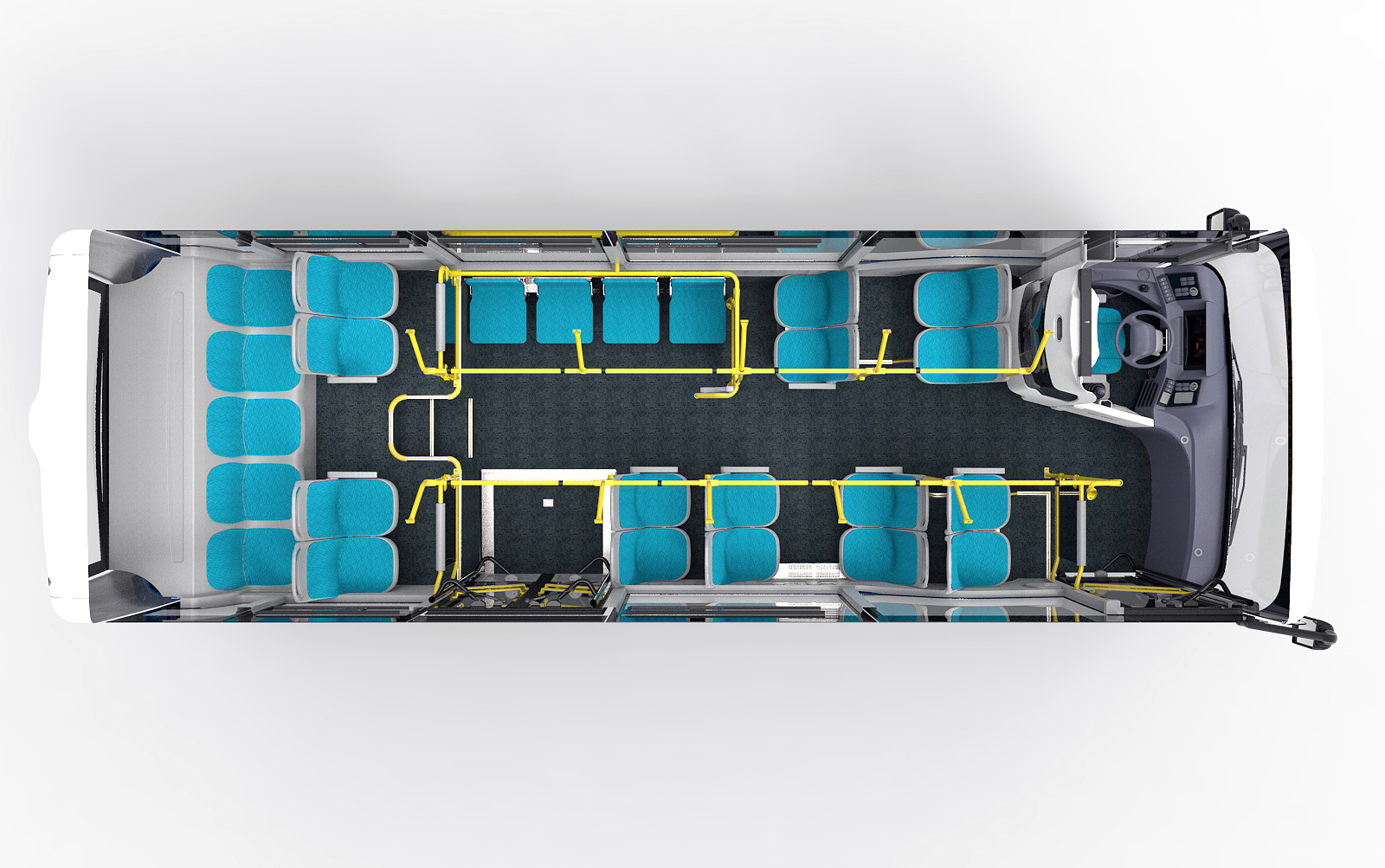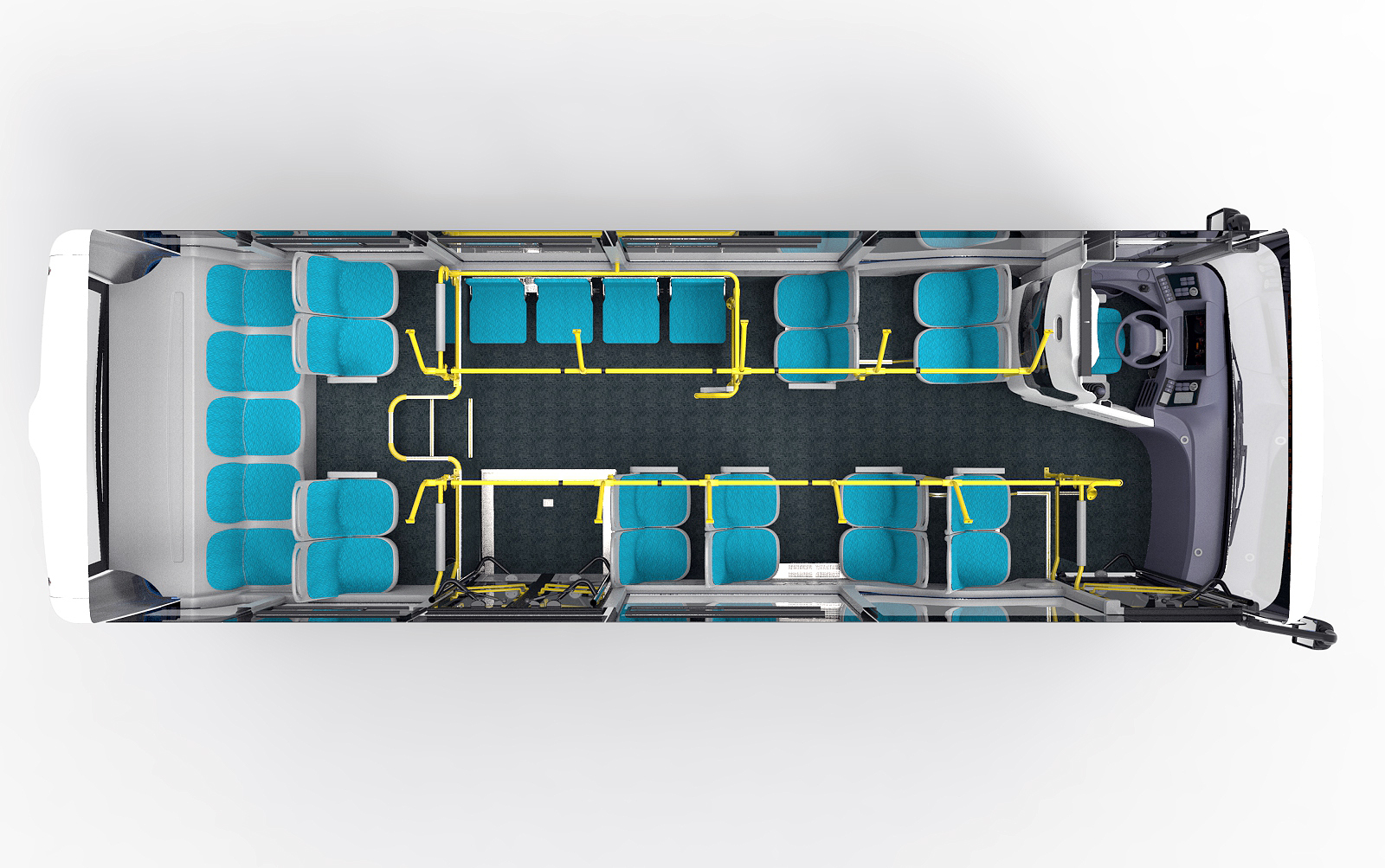 NovoCiti's interior is designed to provide the maximum comfort that the passengers would need during a short trip. Two-wings, outward swing doors assure a quick and easy access to the vehicle.