TEMSA, of which increasing market share and growing sales numbers are improving in parallel with its providing the fastest response to customer needs, have worked very hard for 2 new products.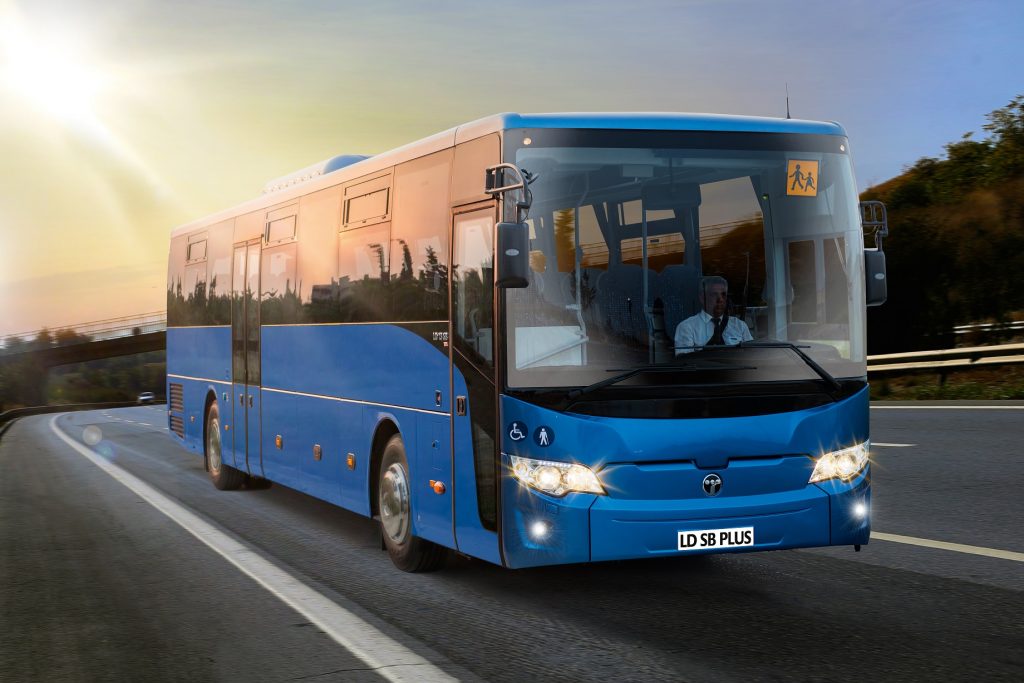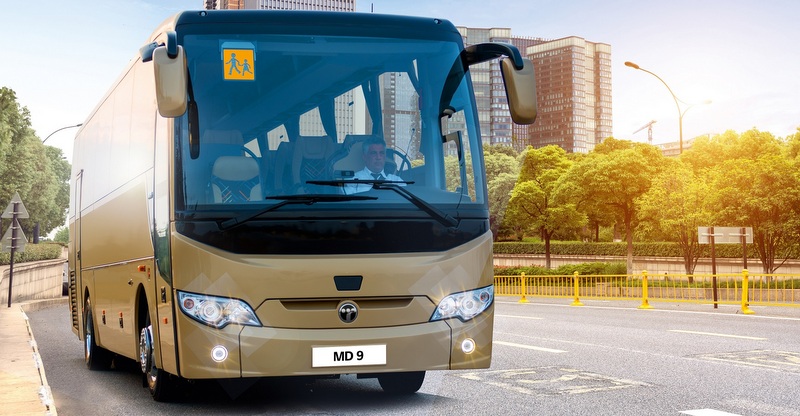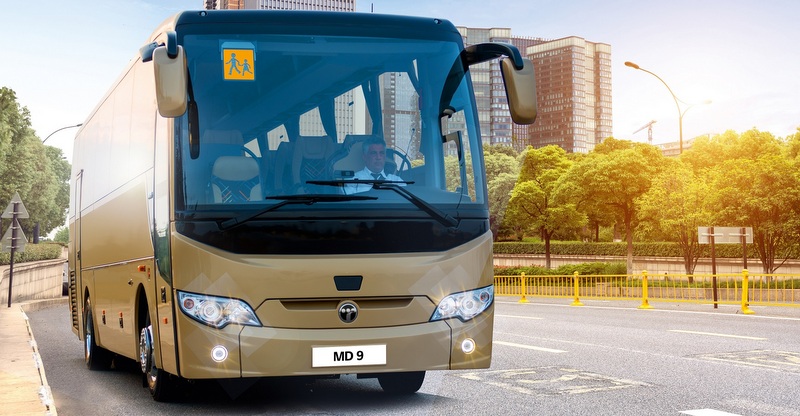 TEMSA's International Sales Director Acar Kocaer, on the other hand, gave information about TEMSA's product line and international targets. Underlining that TEMSA differentiated itself in the European bus and coach market in every segment thanks to its broad product range, Acar Kocaer said, "TEMSA is a brand that is successful in offering quick solutions to customer expectations, and is rewarded for this success with a market share that is growing yearly."
As the leader of the bus market in Turkey for the last three years, TEMSA is maintaining its leadership judging from the sales figures of September 2017. The number of buses sold on the domestic market in the first nine months is 3,393. TEMSA's share in this market is 31 percent with 1,055 units. Looking at the segments in the market, TEMSA's share in Intercity coaches, is 29 percent, in the multipurpose segment it is 23 percent, in the city segment 15 percent, and in the midi bus segment 37 percent.