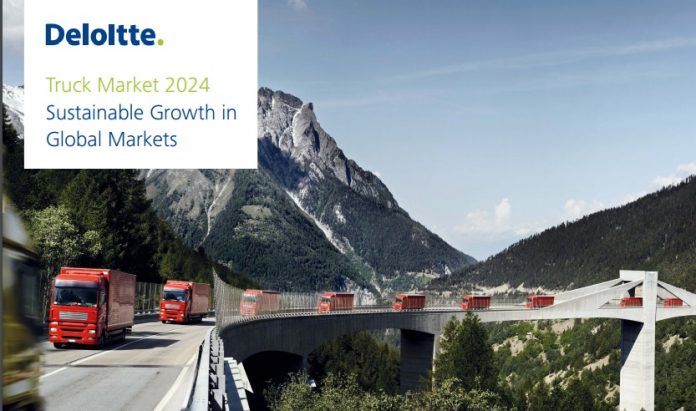 Sustainable Growth in Global Markets
Deloitte presented its latest report about the future of Truck market 2024. This year important report prepared by the Deloitte Global Commercial Vehicle Team with the support of European OEM senior executives from around the world.
You can read the full article by clicking the photo.