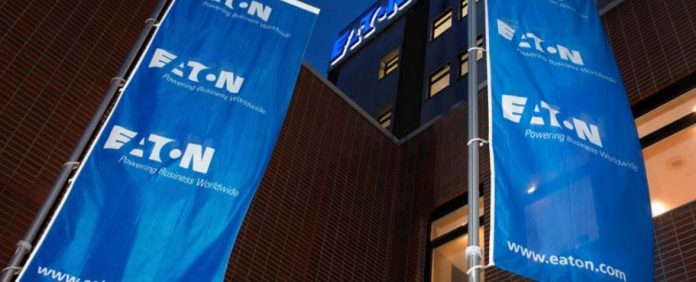 Cummins and Eaton are expanding their partnership in vehicle powertrains with the establishment of a new 50-50 joint venture that will be called Eaton Cummins Automated Transmission Technologies.
Under the terms of the agreement, Eaton will receive $600 million in cash from Cummins for 50 percent interest in the joint venture. Cummins and Eaton will each own 50% of the new joint venture, which is subject to regulatory approvals and customary closing conditions. The parties expect the transaction to close in the third quarter. Cummins will consolidate joint venture results as part of its Components business segment.
Since 2013, Cummins and Eaton have partnered in the development of a range of SmartAdvantage powertrain systems for heavy-duty trucks. The powertrains combine Cummins diesel engines with Eaton's transmissions.
The aim of the global joint venture is to provide customers with transmission technologies and solutions that deliver best-in-class fuel efficiency, performance and uptime while leveraging both Cummins' and Eaton's global service and support networks. The joint venture will design, assemble, sell and support all future medium-duty and heavy-duty automated transmissions for the commercial vehicle market.
The Procision and next generation heavy-duty automated transmissions, will be part of the joint venture. In addition, the joint venture will market, sell, and support Eaton's current generation of automated heavy-duty transmissions to OEM customers in North America.
Eaton's Vehicle Group will retain its global manual transmission business, global clutch business, current generation medium-duty and heavy-duty automated transmission business outside of North America, its global aftermarket business, its light-duty transmission business, its agricultural transmission business and its global automotive business and associated product lines.